HAPPY BIRTHDAY WISCONSIN!!!!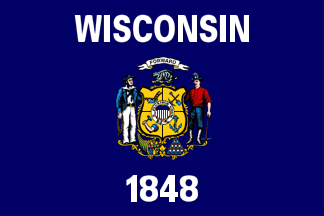 On April 20th, 1836 the US congress passed a resolution declaring Wisconsin to be an organized territory of the United States. It wouldn't become a state till May 30th 1848, but we will celebrate that one too.
Did you know that all of Iowa, Minnesota, and both Dakotas were part of the Wisconsin Territory? Yes they were. One more reason why we are better than them and anyone else.